How to Save Yourself from Online Dating Scams?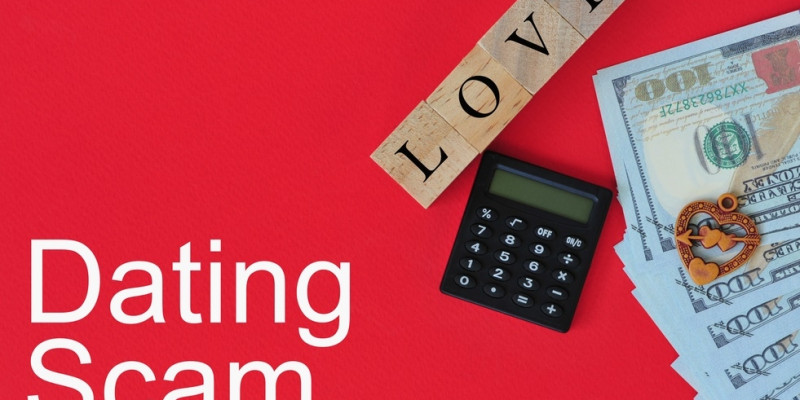 At present, online dating is the most popular as well as the most effective thing in the dating world. There are so many benefits involved with dating online such as an easy access to a number of potential (read as compatible) dates and the possibility of interacting with the dates and knowing them a little before even meeting them in person. With all these advantages, come to the risks too.
Online dating scam is a new and internationally reported crime which is targeting the users of the online dating sites. This online crime consists of serious emotional as well as financial consequences and is severely affecting hundreds of thousands of people.
These online scammers function by creating fake profiles on online dating sites and then cultivate relationships with the victims, before attempting to abstract large sums of money from them. Moreover, these scammers sometimes steal the identity of other people who have profiles on social networking sites and use them in their false dating profiles to look more appealing and attractive. The victims of this scam experience substantial emotional distress with extreme financial losses.
One of the most common strategies followed by most scammers is to build-up trust with the victim by chatting for weeks or even months before having an all of a sudden emergency and asking for money. After that, they unexpectedly need money for rent too, and then medical fees, then food, and it can escalate quickly. And most of the time, the victim is not interacting with just one person behind the profile; it could be with a group of fraudsters who are all acting together. Sometimes, these fraudsters even make more profiles and use them to be rude to the victim, all just to make the main false profile appear more desirable. These scammers take advantage of the people who are searching for romantic partners just by playing on their emotional triggers.
So how to identify these online fraudsters?
There is no hard and fast rule to spot these online scammers. However, there are certain signs which you can be careful about while dating online.
Usually, the scammers use a fictional name in their profiles or falsely steal the identity of trusted people such as aid workers, professionals working abroad or military personnel. This is just to lure the victim in.
These dating scammers will express strong emotions for you in a fairly short span of time. They will suggest moving the relationship away from the website to some more private channel, such as email, phone or instant messaging.
These scammers often claim to be from some western country, but working or traveling overseas.
The online fraudsters will go to extreme lengths in order to gain your trust and interest. They will shower you with gifts, loving words and share 'personal information'. They may also take months to make it look like the romance of a lifetime and may pretend to book flights just to see you but actually never visit.
Sometimes, the fraudster will also send you some valuable item like a laptop, mobile phone, or even a computer and ask you to resend them somewhere. This is a technique for them to shield their criminal activity. They may also ask you to accept money into your bank account and then later transfer it to some other person.
Once they gain enough trust of yours, they then will ask you either directly or indirectly for gifts, money and even your credit card/banking details. Often these fraudsters pretend to need the money for some kind of personal emergency.
Wrapping up
So, these were some of the sure signs of online scamming inaccurate order. If you feel yourself to be facing a similar-looking situation, then you need to be careful. Remember that just as the online dating world is an all-time high, so are the number of people becoming victims of online dating scams!