Things Guys Consider A Lie in Your Dating Profile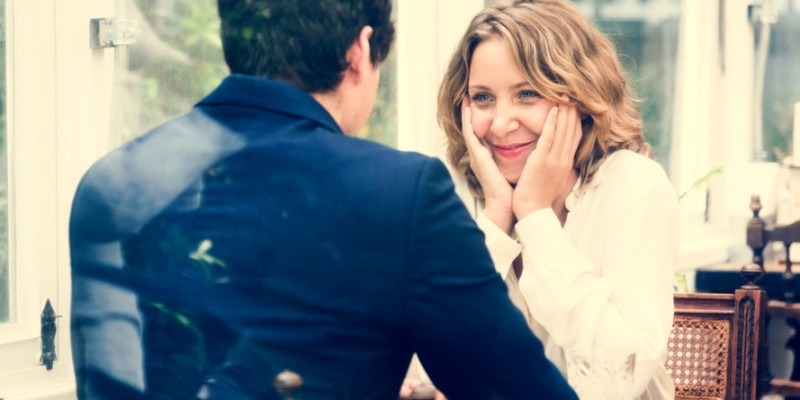 Singlehood sucks! We agree. In this fast-paced and often stressed era, you definitely need someone besides you to share every thought with. But, finding a perfect match requires time… A LOT OF TIME! So, you clicked on a dating site and crafted a super-interesting profile to look cool in the eyes of the guys. And, in the process, you tried to optimize certain aspects of you to make it appear more interesting!
If you think guys believe everything you have put over there blindly, then you are wrong. Men are more intelligent than you think and when it comes to women, they become 10 times more attentive and careful. After all, who wants to repeat the past mistakes?
Here is a compilation of certain things that guys think are a lie in your dating profile:
Looks
This is the topmost aspect that guys think women lie about in their online dating profile. And by 'looks', we mean everything physical- whether it is your height, your weight to your body type and even the photo that you have put there as your display picture. Also, a picture showing just your face indicates that either you do not have a nice body or you don't like your own body. So, it is crucial for you to be confident enough to put a recent picture showing your entire being.
Age
Are you planning to fake your age for your entire relationship? Some women do lie about their actual age just to attract guys initially. However, this is going to be a silly lie later on, unless or until you are not looking for a one-night stand. Telling your actual age is no harm. There are many men out there who intentionally look for older women. So, don't be surprised when you go out with a man next time and he happens to glance at your driving license out of nowhere. He surely has had some bad experiences.
Love for Travel
There are many women out there in the virtual world who wants to pretend like an avid traveler even if they haven't been out of their home for a long time back. The identity of being well-traveled women definitely makes you look cultured and more appealing. However, pretending to be a fan of traveling even if it is not your cup of tea definitely makes you look a silly person. So, before he starts digging further into your travel experiences, it is better to stay away from such lies.
A time you spend at the gym
Women do like to exaggerate the amount of time they spend on workout just to show off that she takes a good care of her body. But, don't you think sooner or later he is going to know the truth? And how silly it will look then! Yes, doing regular exercise is a good habit but exaggerating about its frequency just to appear cool isn't cool enough.
Level of independence
Being independent is sure an attractive trait. And a good collection of pictures with your girls' gang is nice too. However, when you keep posting about being sternly independent on your dating profile, it surely is going to attract suspicions.
Interest in sports
Let's face it! There are not many women out there who love sports. So, if you mention your keen interest in sports, men are definitely going to be suspicious about it. However, he will tend to be less skeptical when you mention some specific team or a particular player as your favorite.
Things you say you are looking for
This is a fact that when something seems too perfect, people do become suspicious. When a woman says that she is looking for love and romance, it is quite normal for guys to assume that what she actually wants is their money and social status. This question is going to linger in his mind until he knows you better.
Wrapping up
If you want to have a fair chance at winning someone's heart in a long run, then it is better to not lie about any of the aspects. Create an online dating profile that is completely honest and allow the men to have a glimpse of the real you. Just remember that men value honesty above everything else!