What is that Older Women are Searching For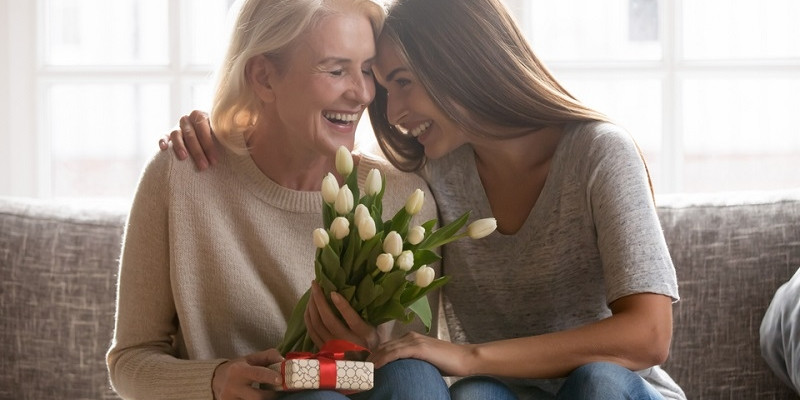 Relationships and their demands change over time and age. The desirables to a younger age lot and that of a senior aged group's people are completely different. As people grow with age, their sense of understanding, judgment, and wisdom increase thereby considering and understanding their demand solely. For people with understanding and realization, looks, money, and status do not stand a chance, what they look for is someone with whom they can talk, have dinner and spend time with thereby smile.
So, it's not about Mr. Right or Mr. Perfect that they are searching, rather their search extends for Mr. Normal. So, while looking at the Online dating sites, they tend to find people who are good at socializing and not at them who tend to just pass time. Their search has horizons unlimitedly smitten to perforating emotions and not hot looks or too much money. Their demands consider breaking out of solitude and not going against it.
What Do Women age over 60 wants?
If we consider the demands set by a younger female dater, physical and facial appearance would top the chart and accordingly their search keywords would end up around Handsome, Tall, Wealthy, in shape, Muscular, Hair and other Adjectives describing the masculinity in the partner. Now, the senior daters and especially women do not give much heed to such demands and rather have a preconceived notion about finding partners who are much mature and show a general sense of belongingness.
The emphasis on dating for the aged daters is not about physical need but rather that the mutual feeling and connections become the most important aspect of their search. Physical Intimacy is not important for the aged daters as they tend to find people with soft heart and strong emotions. While some seniors are willing to compromise their core values and beliefs, many will entertain differences which don't threaten manner in which they live.
What is More Important for Women
Older aged daters prefer normal over the right male company and while doing that physical health remains the key. There is another aspect of normalcy which the women aged over 50 tend to ignore, their emotional health. The lack of ability to hold a decent conversation that's not completely about themselves is a deal killer, especially for a woman who was in the long-term relationship with a man who was may be incapable of expressing his desires. Long-term sexual pleasures and emotional well-being are another cases of expression which the older aged females look out for.
Personality
When the elder aged women search partners in the online dating sites, they are mostly looking for males with versatile personality and phenomenal behavior. They tend to look out for the males who have a deep sense of understanding and emotional desires. Senior women dater are often unwilling to become involved with a man who is either shut down emotionally or simply does not have the skills to open up for the ladies. Their sense of desire takes a different toll on their understanding of the issue. The senior women are also aware of the problem resolution skills are not innate and hence personal growth is also important for overall mutual understanding.