Online Dating for Teens: Everyday Concern of Parents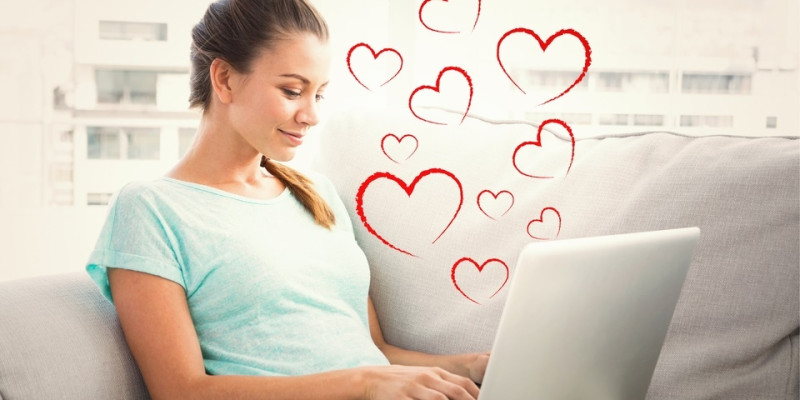 The parents of teens get to listen to news story every now and then that seems tailor-made to make them panic. Online dating for teens is the concern that every parent faces. Online dating for teens has made its way and it has some disastrous results.
There was a case that was highlighted in the year 2012, where an online teen dating app Skout has to shut down its teen component as there was a man who misused this site by posing as a teen and he also raped and sexually assaulted the three teen users. There are many other cases that have been highlighted, where the minors were exploited by adult men whom they met on the online dating app
The Online Teen Dating Realities
This is absolutely a serious stuff that should be taken into concern. When teens usually asked for using online dating apps, they simply brush off by saying they don't use. Most of the kids you will find saying "these apps are for adults and we don't use them" or "apps likely tinder are usually used ironically".
Teens prefer traditional social media accounts as the most realistic way to meet romantic prospects online. Most teens have started their relationship by meeting someone through social media apps like Instagram, Facebook. They agree with the fact that through commenting or liking a stranger's social media profile posts or pictures, there are higher chances than leads to in-person meetups.
But the risk to be considered remains similar, whether the teens meet through online dating apps or through social media profiles. Online dating and meeting stranger through online apps creates a particular danger to adolescents and not only teenagers, but people of all ages should use caution. Teens are prone to the risky behavior even if they exude social media-savvy. Most of the teens don't always have an online safe on their mind and most of the time they are actually not ready to spot the red flags. So it makes really important for parents to have an open discussion with their teens about what they are up to in terms of their real life and their online profiles and to take necessary steps wherever and whenever required.
To Understand the Technology Well
In today's world, with the help of social media, teens are able to connect and meet strangers easily. So it is required for parents to be aware of the app world as it changes very rapidly and it is a bit difficult task for them to get updated.
Let's take one example of a Yellow app which has transformed the Snapchat into a kind of tinder. This help allows the user to make friends by swiping the selfies of teen users to the right. This way the user can easily get connected to the teens. User from the age of 13 years and above can register themselves on this app but the thing for parents to be worried is that it contains some sexually explicit photos and there is no effective age verification in this app.
In order to protect teen users, some of the online dating apps have made restrictions. For example, MyLOL, which is No.1 teen dating site in the U.S., Australia, UK, and Canada, have made it mandatory for the users who are under 18 to have parent's permission to use this website. The users from 13 to 19 years of age can register on this website.
There are endless possibilities for teen dating sites which parents have to worry about, even if their teens are using good online dating sites. But for all dating sites, whether it's Tinder, Instagram, MyLOL or any other app, the solution is same. To be aware and to stay involved.
What Measure Parents Should Take To Encourage Online Safe Dating
There are certain measure which if every parents get involved and can work upon, can help their teens from getting exploit through online dating sites. Some of the measure we have listed down:
Parents have the first and the most important responsibility to make their teens aware of not disclosing their personal information. Teens should be well aware that they are not required to disclose their full name, phone number, address, birthdate, and school name. The location should always be turned off while using an online dating app. This will not allow others to map their location whenever they post something.
1. If the teens feels uncomfortable with any online encounter so the parents should be the trusted adults whom their teens can approach to discuss the issue.
2. Parents should encourage their teens to trust their instincts. If they feel something is creepy, so it might probably can.
3. There are a lot of new apps popping up, so the teens should focus on the cyber safety, rather can going for any individual app.
4. Parents should keep a check on the phone records of their teens, so that they may get an idea of where they are going.
5. An open communication is best to be relied upon.
6. A line should be drawn if we talk about dating sites. Parents can have a say if they find their teen using such online dating sites.