Find Gay Men for Same-Sex Relationship at these 4 Places
The Fab Femme, an influential gay blogging site recently conducted a survey which showed that the bookstore is one of the most popular places to find a gay match and it is the aptest setting for the budding of a perfect relationship. It is the perfect place to find a serious, intelligent partner who can be the potential love you have been searching for your entire life. You can start a good conversation with the person at the Bookstore about the common interests and likes as well as dislikes. While making conversation, drop in a few of your favorite authors' names and recommend their books to make that great first impression.
Gym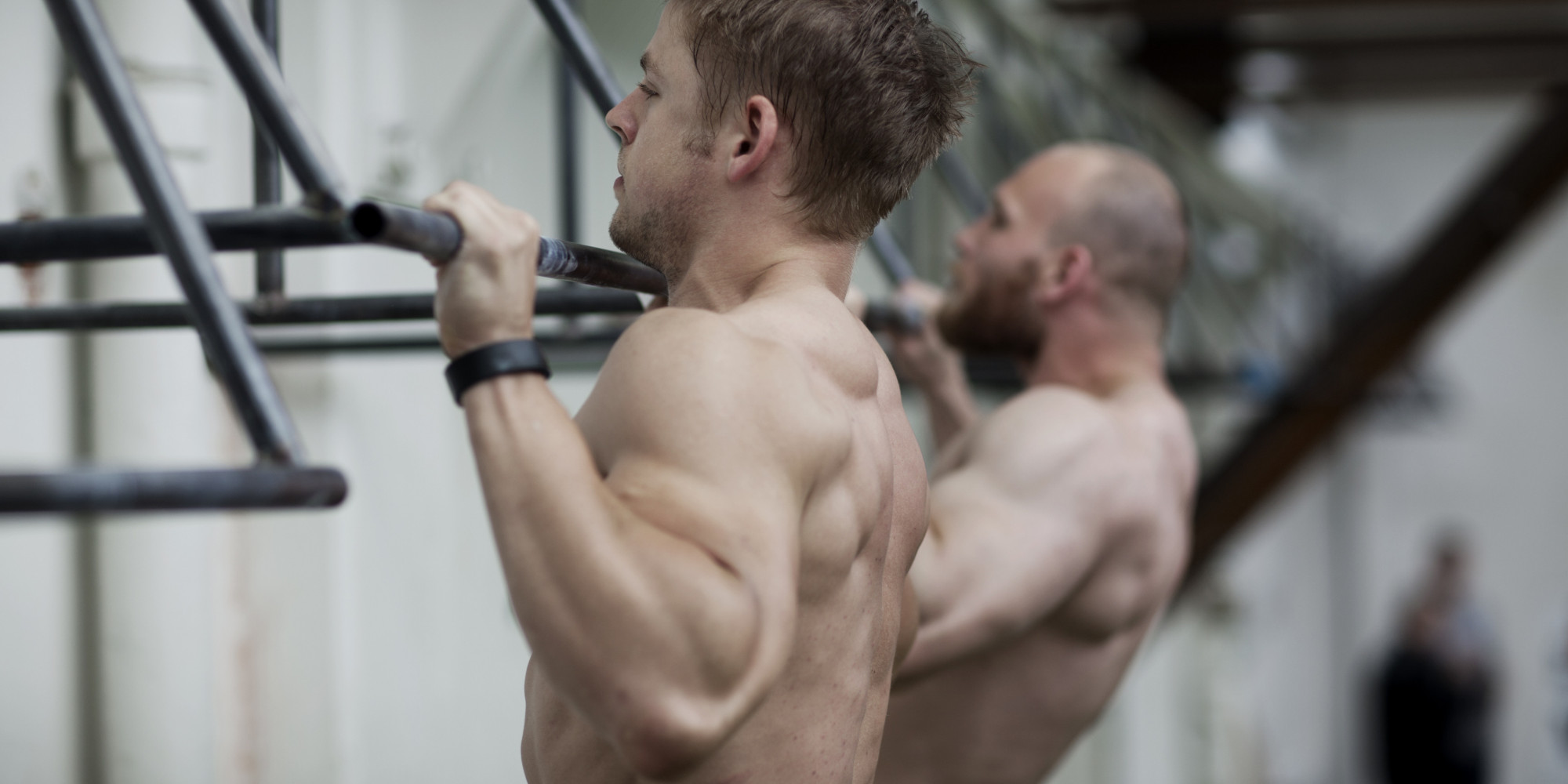 It is also found that gay men are physically always fit and it has been proven by the survey conducted by Community Marketing Incorporation. The survey showed that 49% of the Gay men under the age 30 have a gym membership and they like to have a toned body to flaunt it publicly. This, therefore, can be the potent place to find a potent match for you who will be healthy, active and caring for health for both partners. Erick Alveraz, personal trainer and author of the book "Muscle Boys: Gay Gym Culture", quotes one of his clients as saying, "Now that I've gone to the gym and I've worked on my body, if I was to date somebody who didn't put any effort into his body and didn't have enough of what I consider appealing I would probably be less interested in him."
Online Dating Sites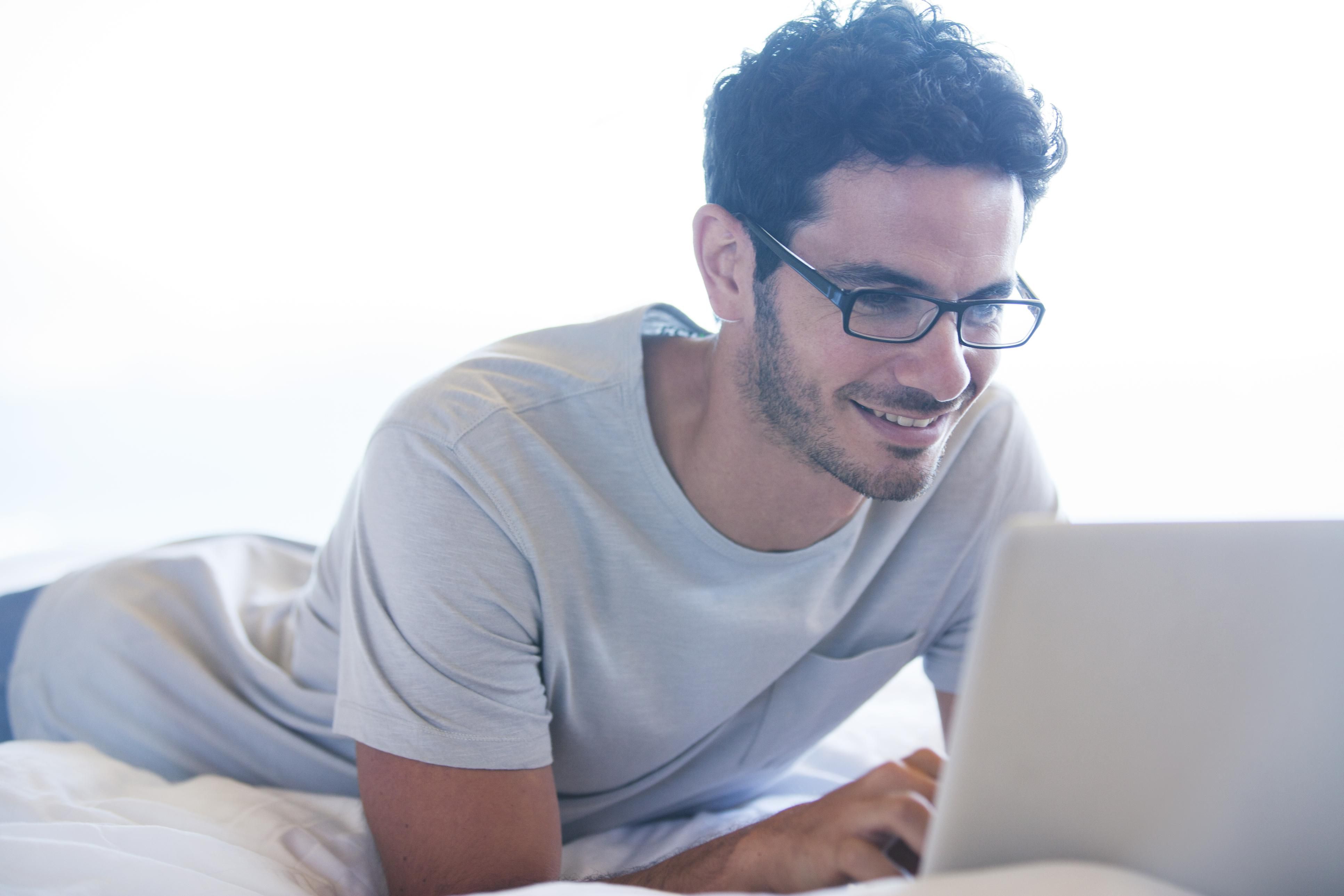 This is the most used resort for finding gay men in the entire world. Its secret, it's easy and its' without any security risk also as most of the dating sites have a good security protection regarding this. Apps, social networks, and online dating websites have become the most significant tools to find gay men of all backgrounds. 70% of gays admit to having dated someone they met online. This is not at all a surprise as you can easily connect with the like-minded people here without any risk and tension of visiting the profiles personally and matching them. Basically, you can build an intimate relationship with someone and see images and videos of him before even meeting him face-to-face. You don't need to give him your number or personal contact info.
These are the perfect places for you to find out the relationship you were searching for. They have also been perfected by the statistics behind them. Now, Go and find your match.